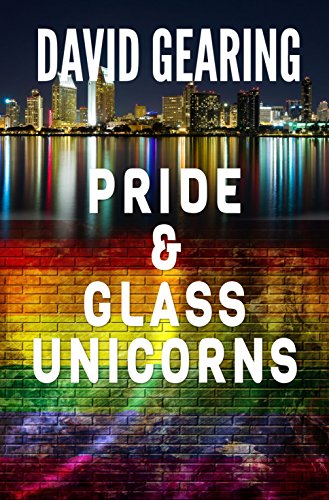 $4.99 ebook
Publisher:

Akusai Publishing

Edition:

first

Published:

January 1, 2017
Your Favorite Retailers
Buy from Amazon
Buy Paperback
A night to lose yourself and leave it all behind goes astray…
Tired of being the responsible one, Brenden agrees to his friend Selena's suspiciously impromptu road trip to San Diego's Pride Parade. Unlucky with love, he hopes this trip helps him clear his head and maybe find a boy or two along the way.
Selena has a plan of her own, but she hopes Pride will give her a chance to turn her life around, away from a past littered with the broken hearts of many, many women.
And Dick doesn't mind being the third wheel as long as there is plenty of men fun to be had.
This road trip to Pride was supposed to be a night to remember. A chance to get away from their lives, away from their problems, away from secrets. But when Brenden runs into an ex-boyfriend, a fun and reckless night turns into plans of revenge, secrets, and accidental attempted domestic terrorism.
Purchase in paperback or ebook at your favorite retailer!