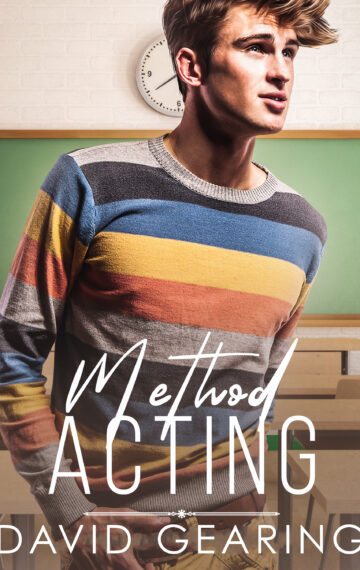 When Life Imitates Art
Sixteen-year-old Rich Nellis does everything with his best friend Darius. Even, unfortunately, school projects, so it seems natural that they'd pair up together for their Shakespeare presentation project.
It's a simple plan: translate, recite, perform. Boom. Done. That is, until a third member is added to the group.
All of a sudden, life seems to imitate art as Darius has a sudden problem with…well…everyone, throwing Rich into a spiral of self-doubt and heart-warming self-discovery.
Method Acting is an honest and heartbreaking look at friendships, identity, and what it means to be true to yourself.