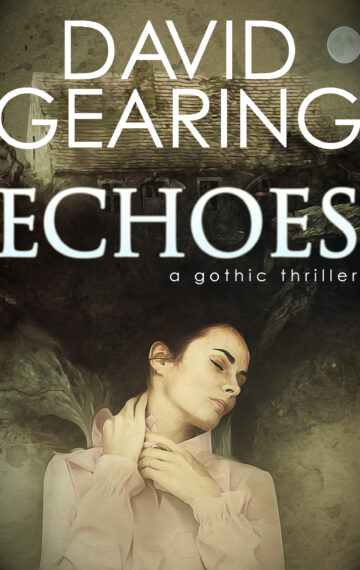 $4.99 ebook
Publisher:

Akusai Publishing

Available in:

ebook, paperback

Published:

August 3, 2020
When the voices speak, Shannon is more than happy to listen.
Shannon has always felt like an outcast. Her only true friend: a rebellious woman by the name of Rebecca, who teaches a young Rebecca to feel secure in her own skin.
But when Rebecca dies, Shannon still somehow hears her friend speaking to her from beyond the grave. The advice her friend's ghost offers endangers Shannon and those around her.
Where most people would want the haunting voices to stop, Shannon clings to every whisper.
She will do anything it takes to keep from losing her best friend, even if it means keeping her ghost around forever.
Echoes is a gripping twist on the classic gothic genre.