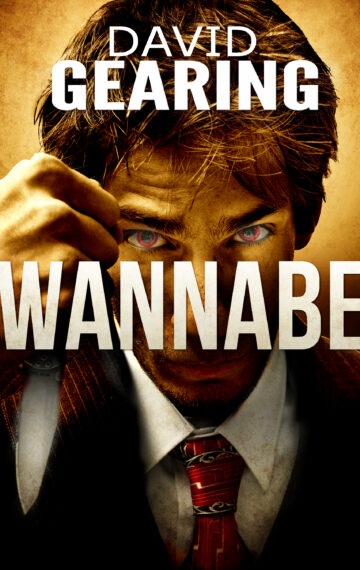 $4.99 ebook
Publisher:

Akusai Publishing

Available in:

Paperback, ebook

Published:

June 1, 2014
Buy from Amazon
Buy Paperback
Community college student Alexander Cooper has killed twice.
First it was his grandfather. Then a dog. But this time, it's not going to be an accident.
Determined to be the killer his mother thinks he is, Coop sets out to find his first intentional victim: beautiful Alicia, the literal girl next door. But when he finds out what she's really like, Coop is thrust into a thrilling cat-and-mouse game of "Kill or Be Killed."
David Gearing brings you another "Saraday Thrillers" novel. Read his others psychological and Neo-Gothic thrillers ECHOES, SAVIOR, and MR. WHITE, available at your favorite online retailers.
Purchase in paperback or ebook at your favorite retailer!