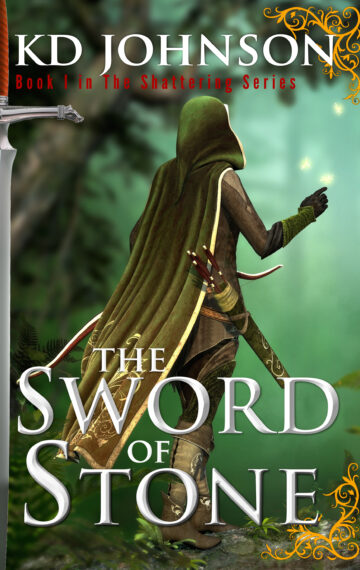 $4.99 ebook
Publisher:

Akusai Publishing

Published:

May 1, 2016
Your Favorite Retailers
Buy from Amazon
To save her village, she will take on a legacy.
The always rambunctious Leanah Kaiser's village will be destroyed in a matter of days unless the first-born son of the village chieftain can perform the ritual. There's just one problem: Leanah, a girl, is the only heir to the chief.
Fearing that she'll be responsible for her village's destruction, she steals the village's god and protector to fulfill a prophecy and gets a taste of power in the process. Partnered with her longtime friend, a prophet and teacher simply named Shaper, and a magical fire wizard with a penchant for talking to squirrels, Leanah sets out to save her family and her village or die trying.
An adventure story full of power and its consequences; a story of revenge and honor.
Pick up the first book in the The Shattering series, The Sword of Stone, today.