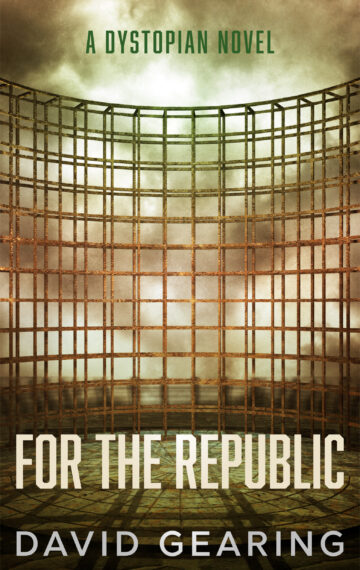 $4.99 ebook
Publisher:

Akusai Publishing

Available in:

Paperback, ebook

Published:

August 1, 2016
Your Favorite Retailers
Buy from Amazon
One Order Above All: Save the Republic
Recent high school graduate Jakob Diggs could care less about his high school plans. His father, the Republic's Secretary of Defense Alec Diggs, already has his plans made for him. Reservist, then a future political career.
But when Jakob's mother moves him to a safer location away from danger, he becomes an unwitting victim of a secret plot to undermine the Republic and reveal the government's secrets for everyone to see.
Now confronted with the truth behind the nonstop media and the lies, Jakob finds himself working against his father, but with a common goal: save the Republic at all costs.
Purchase in paperback or ebook at your favorite retailers!